Choosing the right designs for your website is a very tough task. Sometimes you're not sure what's design trend is going on, or what design to choose to take your website design. Over the last few years web design has changed dramatically. By putting the responsive web design and web font aside, modern web design rapidly started using a flat color scheme, much attention to web typography, more focus on content-first and also page load speed. All this resulted in a clean design with colors, textures, illustrated elements and much more.
Today, here in this article we have gathered beautiful best clean website designs example for your inspiration. So check out the examples we have here and let us know what you think of them.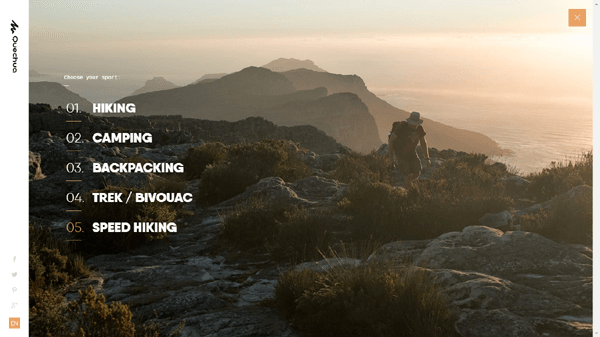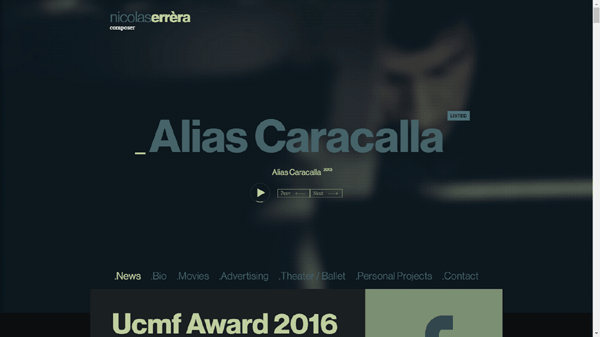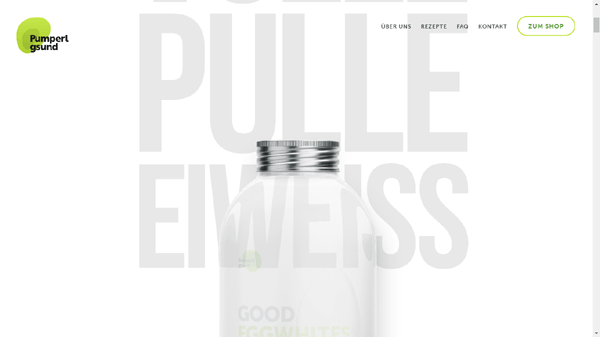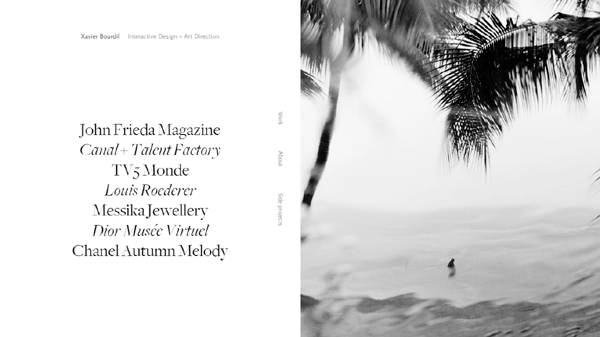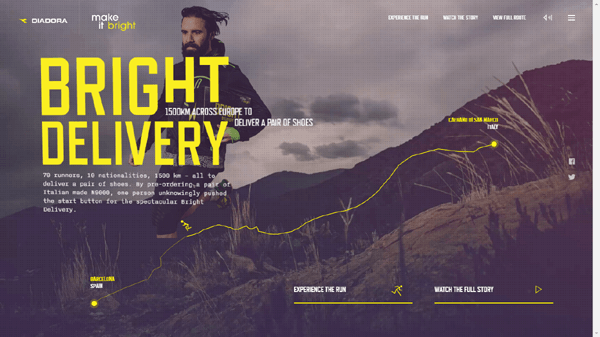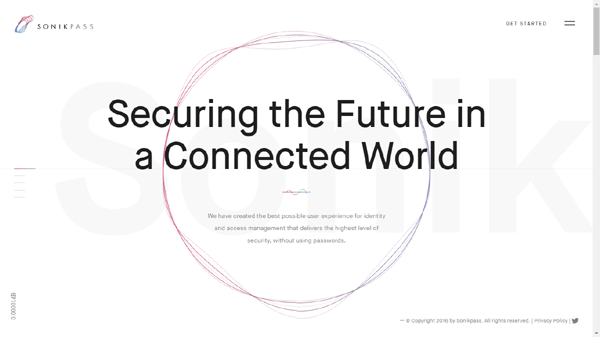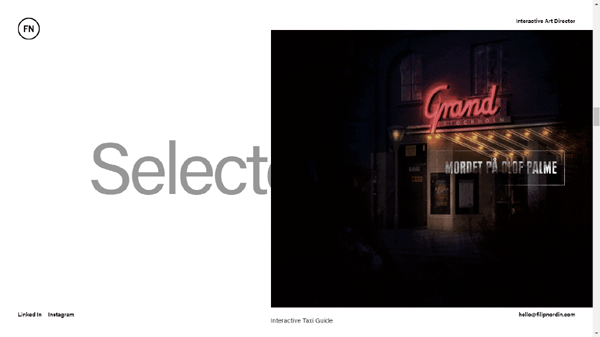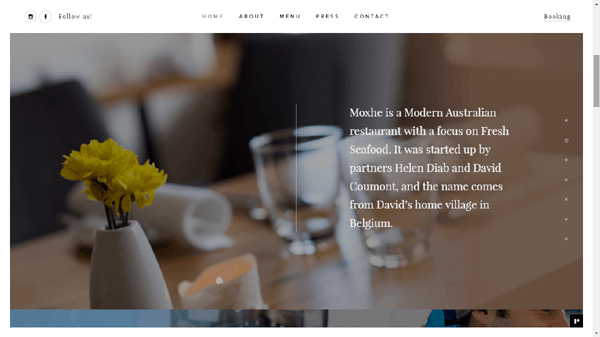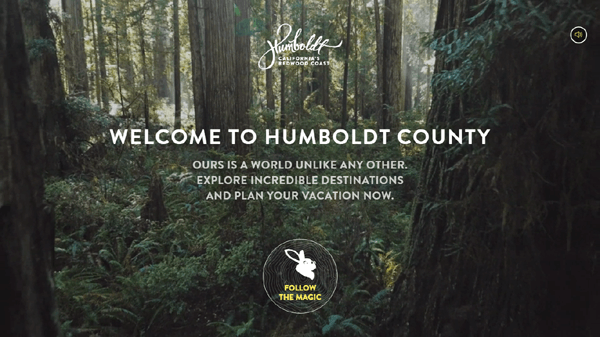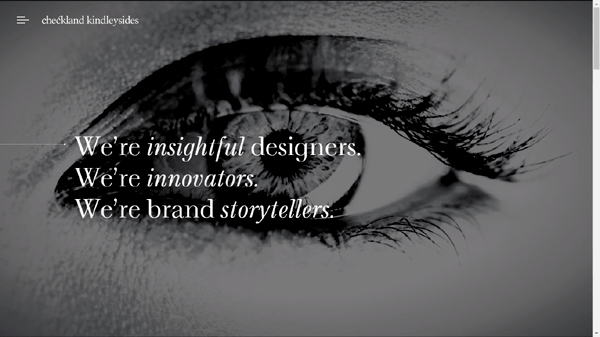 We have just listed few example website here. In coming days list more websites.