Google developed a new design language called Material Design for Android, Chrome OS and the web. Google's Material Design language mainly focuses on more liberal use of grid-based layouts, responsive animations and transitions, simplicity, bold colors, Typography, padding, and depth effects such as lighting and shadows. Currently most of Google's mobile applications for Android have applied the Material Design language, including Gmail, YouTube, Google Drive, Google Docs, Google Maps and much more.
As stated above, Google's Material Design emphasizes on use of animations, shadows, bold colors and typography to allow users to easily understand the interface and provide them a appealing experience. So if you're planning to adopt material design language in your own Android app interface, web app or website design, this article has free Material Design icon packs for you. In this article, we have gathered free material design user interface icon sets for your next design. So enjoy!
Google provided a great list of free material icons. These icons are beautifully crafted icons and easy to use in your web and Android projects. This list has around 800 icons and can be downloaded with SVG versions of all icons, SVG & CSS sprites and PNGs for all density devices.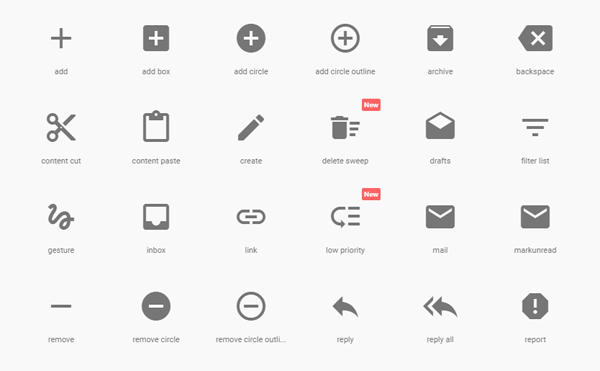 This is a great repository of Material Design Icons set by the various contributors. The repository also includes Google's official material icon sets as well. These icons can be downloaded as SVG, XAML for Windows as well as PNG icon files for Android.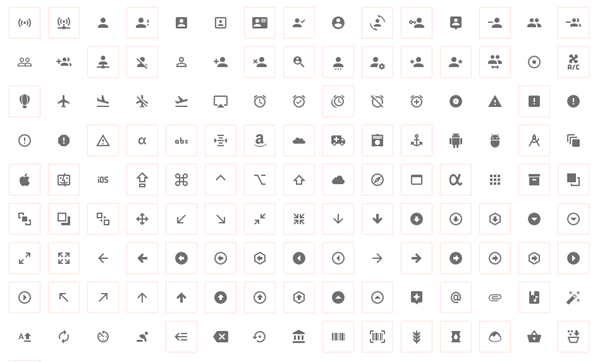 This is the awesome material design icons pack that includes all icons in solid + line style, for designing applications and websites. This is a free icon pack that has around 4,000 material design icons.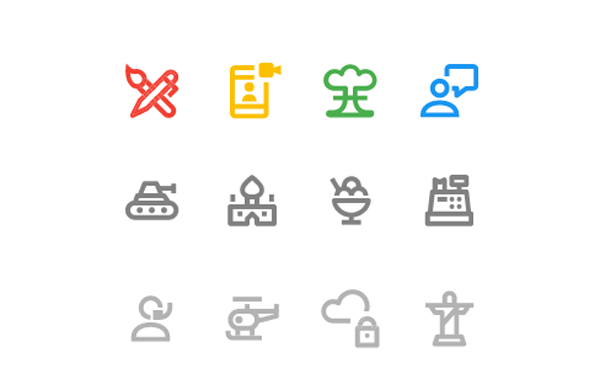 This is free Material Design icon set that includes color-injected material icons for weather conditions, location and media. The icons are available in PNG format in 3 sizes – 64×64 px, 128×128 px and 256×256 px.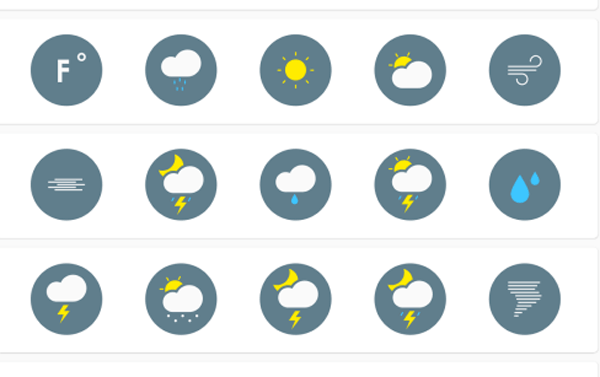 Here you can find multiple material design icons pack as free as well as paid. The free icon pack includes around 800 material design icons in SVG and PNG (4 sizes) formats. With paid pro version, you can get the full expanded pack of more than 5000 icons along with SVG & AI source file and PNGs.